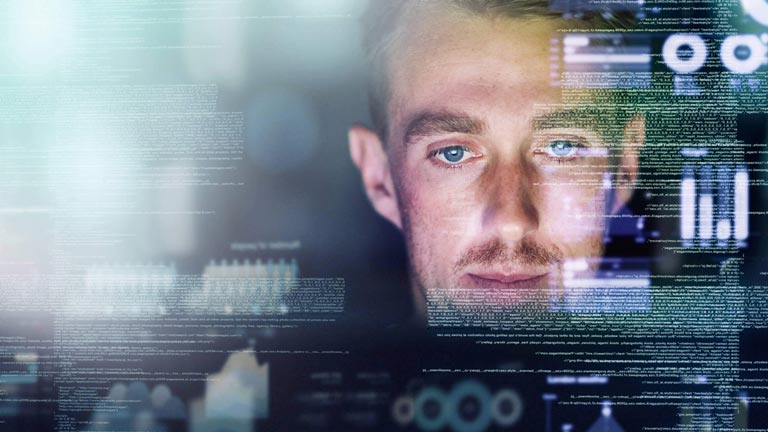 Co-operation
High-quality products and services
Open communication
Professional support
Capability to customise
Aplicom's way of doing business is based on close co-operation with our partners and customers and a professional way of creating high-quality products and services. Aplicom teams are dedicated to helping our partners to make their businesses successful. This is enabled with open communication, quality support and willingness to customise products to co-create the best solutions.
In today's automotive IoT and telematics applications, data security has become a crucial part of customer satisfaction. Aplicom investments on data secure solutions are done in a professional manner.