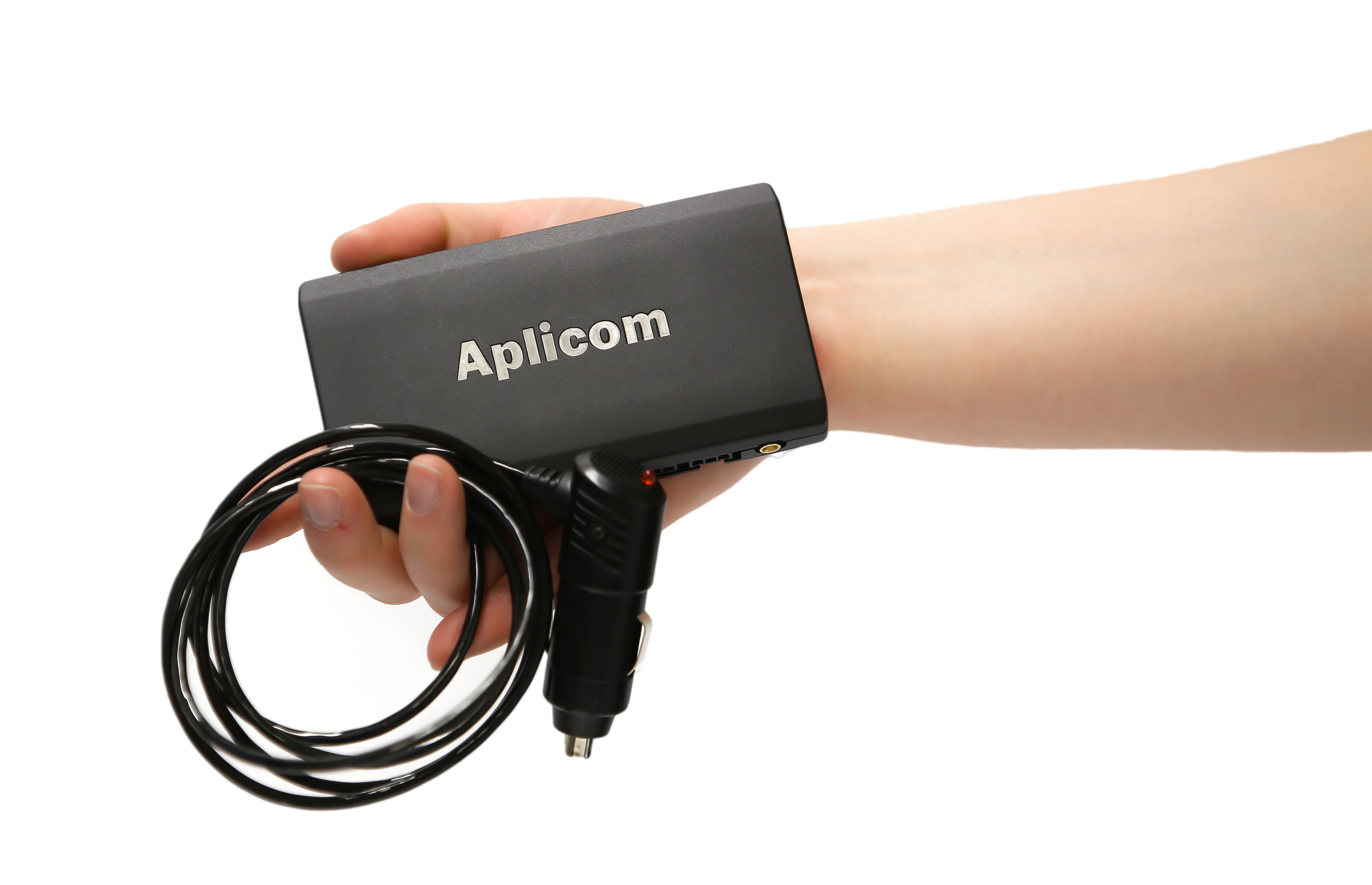 For easy tracking and tracing
Aplicom A9 Quick is an easily movable telematics unit for tracking and tracing that is easy to install and move from one vehicle to another. All  the driver needs to do is plug the unit into the cigarette lighter socket in order to start using its preconfigured, versatile tracking and tracing functionalities.
Aplicom 3PAD offers more usage possibilities with A9 Quick. The 3PAD is a small 3-button keypad for the electronic driver logbook or any other simple interface use where user reporting is needed.
Key features:
Fast first fix with A-GPS
Back-up battery
Extensive memory capacity for smooth operation and to expand features
Highly reliable two-processor architecture
GPS/GLONASS positioning with Cell ID positioning back-up
Internal GSM and GPS/GLONASS antennas
3D Accelerometer based acceleration measurement, movement detection and wake-up
Unit features are expandable having many available SW options; these can even be updated later by the Aplicom device OTA update service
Geofence support with different shapes for geofence definition (circle, box, polygon) and geofence in/out reporting
Contact our sales staff to find out more.
Download datasheet