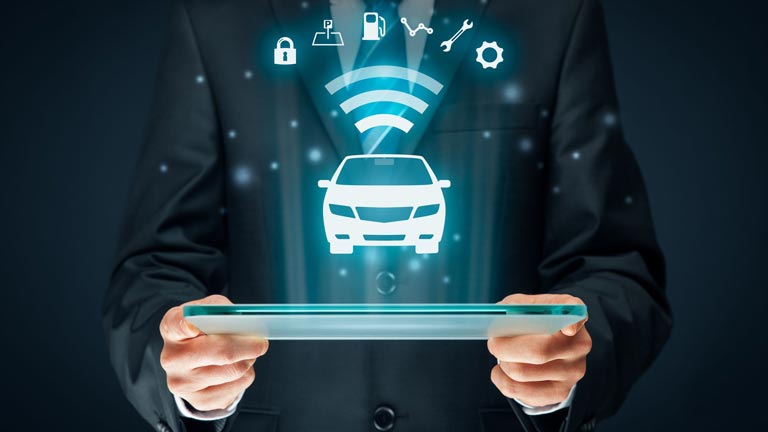 LinkedCar is a service solution for multi-model car dealers and repair shops
LinkedCar solution is a white label service solution for car repair chains and car dealers to enhance their customer communications and maintenance management. For the driver, the mobile app brings multiple services and connection to the car dealer.
LinkedCar solution includes ERP-interface and car dealers' maintenance software for maintenance bookings and maintenance history records. The solution includes the Aplicom car device that provides OBD-II information (On-Board Diagnostics) and location data. Drivers will have access to a mobile application where the interface can be designed as desired by the car dealer or repair shop.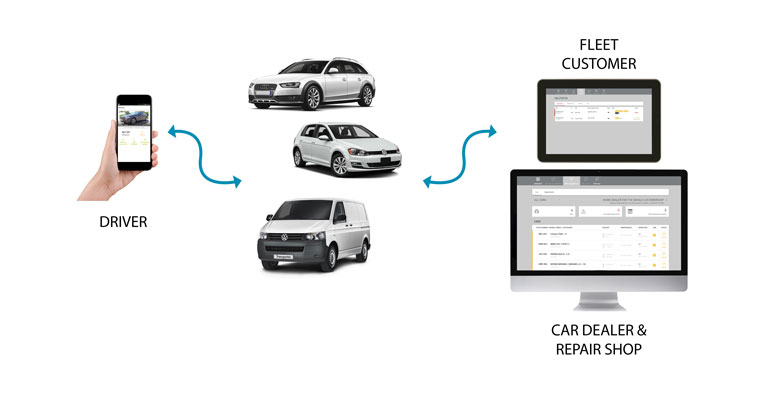 Car repair shops will be able to significantly improve customer service and streamline maintenance activities, and car dealerships can move to a leasing model where car maintenance with the customer continues through the mobile app.
Contact our sales staff to find out more!
Download datasheet