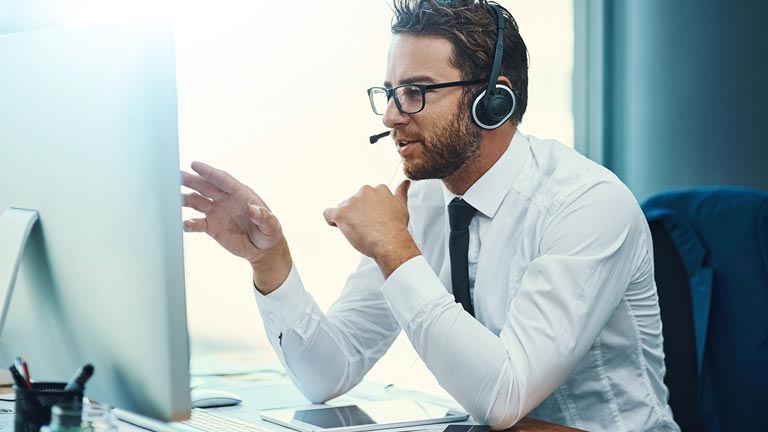 Aplicom support
Aplicom's total service concept guarantees superior competitiveness for Aplicom System and Service Partners. Aplicom's support team provides professional technical support via email and by telephone. The support service team works closely with the Aplicom development department, providing significant advantages when customer service requires in-depth knowledge of products.
Aplicom device OTA update service
Aplicom devices support OTA (Over-the-Air) updates. An unlimited amount of configurations and Over-the-Air management capability allow the unit to be quickly and effortlessly updated and integrated with new features, making the unit also future proof.
Aplicom workshop day
Aplicom offers also training days.
Contact our sales staff to find out more!