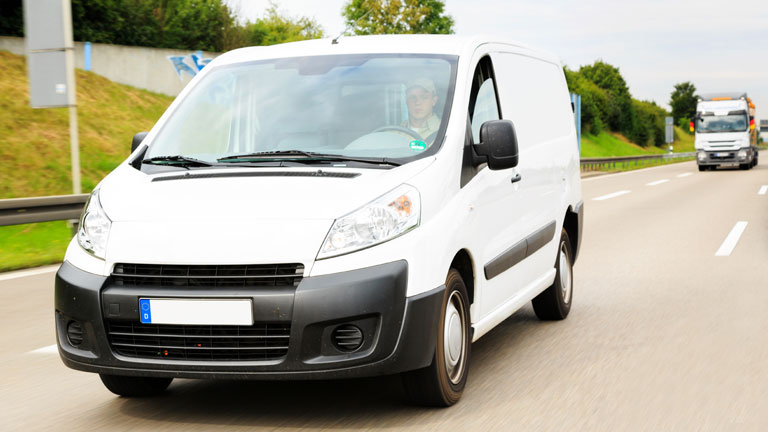 We can offer our telematics expertise for larger projects and for bigger volumes. Aplicom's large cooperation network enables us to help our customers to develop their offering to meet end-customer needs.
Here are two examples:
Trip analysis (histogram)
Would it be useful for your customer to know the following:
engine idle time by trip
fuel consumption by trip
acceleration distribution
harsh braking count
cruise control usage percentage
distance distribution between stops
truck engine RPM vs. speed, optimal use of transmission
All this and much more is possible with the Aplicom Histogram software option. Using the histogram feature, a transportation company is able to find out places where savings can be made, and the payback time for a tracking solution drops dramatically.
The histogram data is collected in the form of counters, one for each threshold value in the predefined matrix. The histogram software option is available for A11 and A9 –series on project basis.
Crash detection with Incident Data Recorder (IDR)
Aplicom is able to provide an incident data recorder to detect and alert when there is an accident. The 3D accelerometer in A9 and A11 –series products detects crashes up to +/-16g with a resolution of 1mg. The default frequency is 100Hz, but it can be even higher. The incident data recorder can save data for up to 30 seconds. Please ask your sales contact for more details and adjustment capabilities for your customer needs.
Contact our sales staff to find out more!