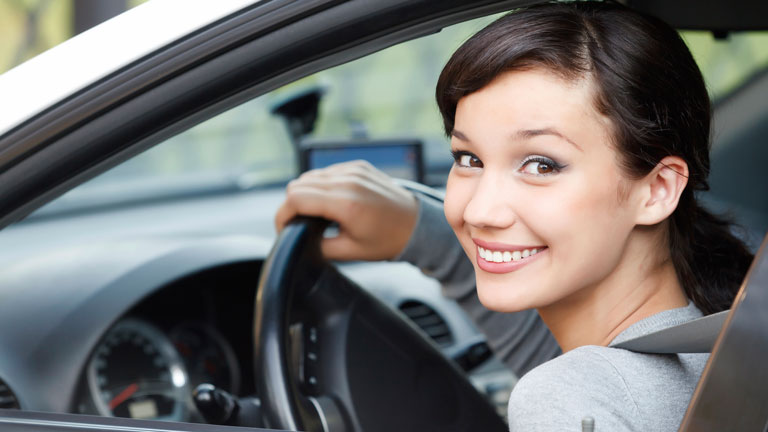 Simple log-in, log-out and driver identification can be provided with iButton or passive RFID. The iButton and and RFID solution assigns a unique tag to each driver in order to identify the vehicle user. It is also possible to disable the vehicle ignition system if the wrong driver attempts to use the vehicle.
Driver recognition enables easy monitoring of working hours and mileage/km log. Driver recognition is also possible with the Garmin FMI solution.
Contact our sales staff to find out more!