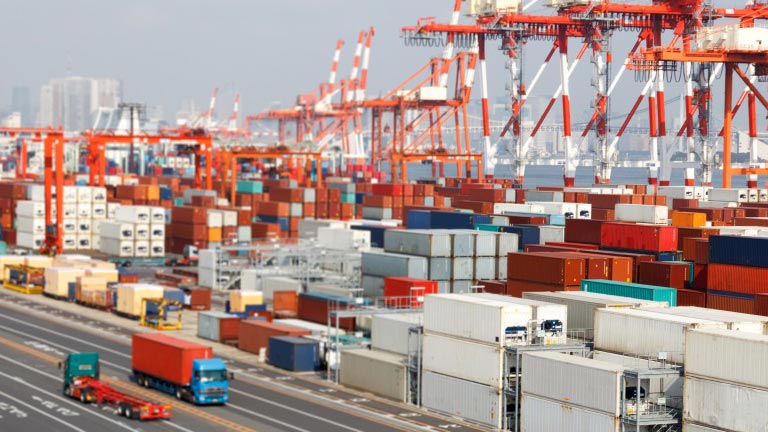 Securing and tracking trailers, containers and assets
Aplicom A9 IPEX telematics unit can serve as the tracking unit in a trailer, container or asset. Depending on the requirements, Aplicom offers the product with 200mAh or 4000 mAh which will considerably continue the operation time without external power. External charging is also possible, and with provided connection cable, the unit can read different kind of sensor data and even serial or CAN/EBS information. To protect the object against unwanted use, the A9 IPEX offers tamper protection features. Removing and opening the unit is hindered by special screws, and the accelerometer can identify such an action; disturbing the GPS signal is recognized with the inbuilt jamming detection, and at the same time  CELL-ID –positioning can be used. GPRS jamming can also be notified, and SMS communication can be used as back-up.
All Aplicom telematics products can also be used together with active or passive RFID products. The active RFID tags provided by Agorabee are proven to work with Aplicom A-series products and are available with suitable cables. The Agorabee tags can be read from distances of tens of metres, and in certain cases even from hundreds of metres. With near distance tag reading requirements passive tags can be used and the solution costs can be minimized.
Contact our sales staff to find out more!