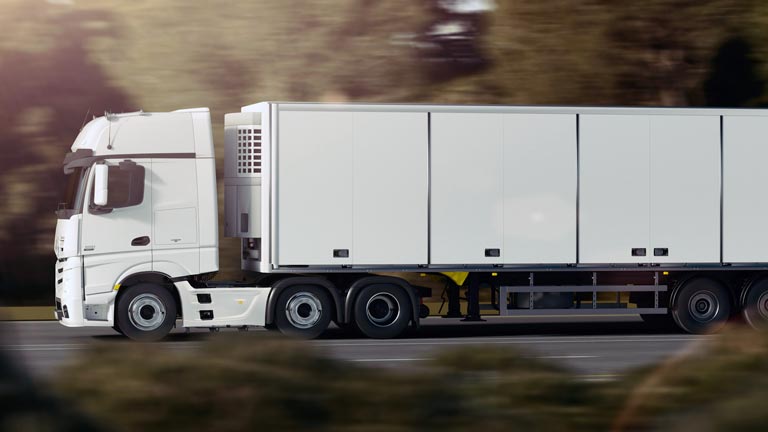 We also have a solution for cold chain customers and others who must monitor cargo temperatures.
Aplicom telematics units can be directly connected to a vehicle's temperature control system to provide the official data used for cold chain control. The most common temperature loggers are supported.
If such data cannot be transferred or interpreted, then you can use Aplicom temperature measurement accessories for monitoring of cargo temperatures and sending the measured data to backend system.
These solutions enable the carrier to avoid cargo spoilage due to a defective freezer or doors being left open for too long. This solution assures customers that the cold chain has not been broken, enabling them to react to unexpected events.
Contact our sales staff to find out more.
Download datasheet