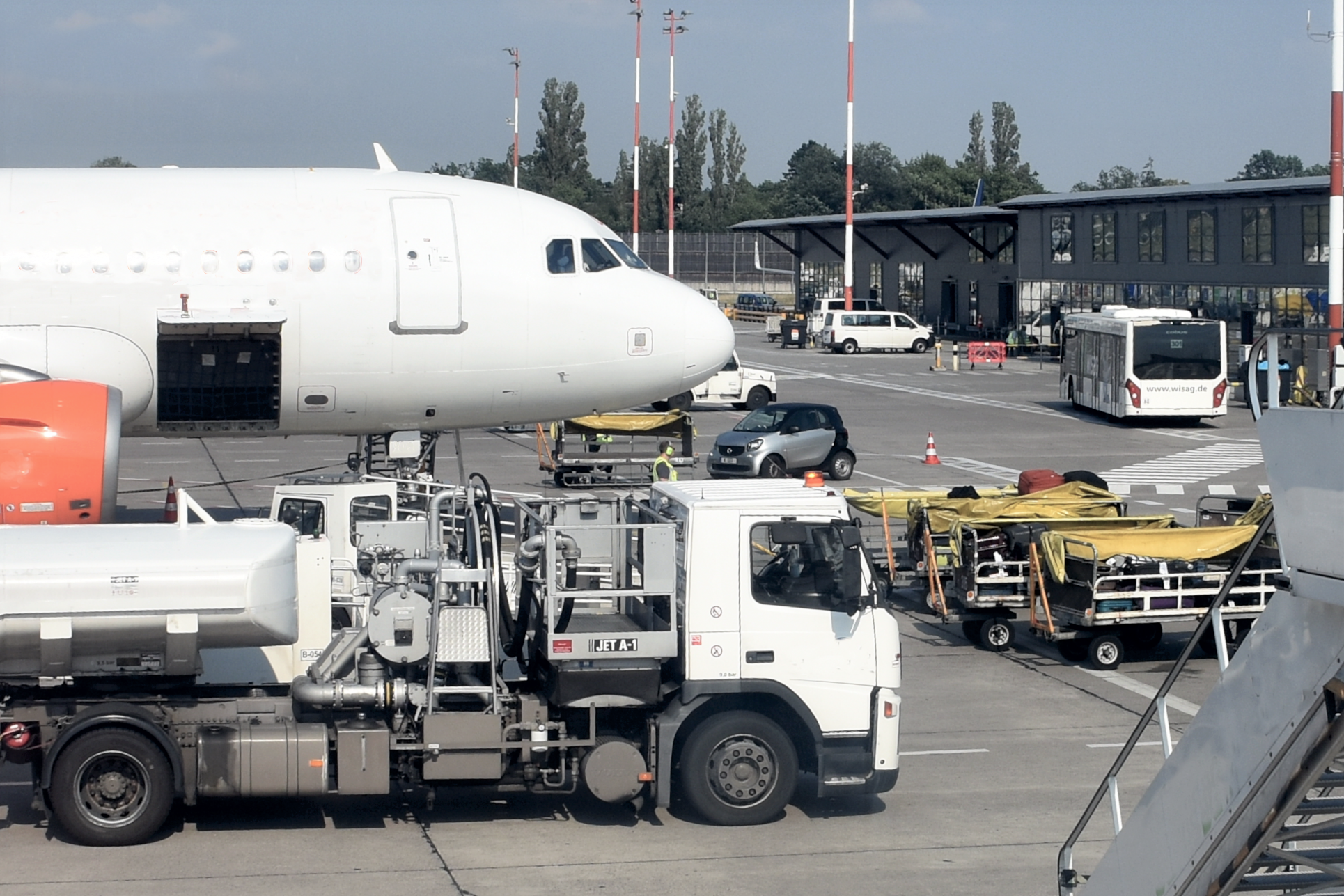 Ground operations at airports need to optimize equipment use and ensure maximum safety. This can be efficiently supported by Aplicom telematics.
We have delivered equipment for several airport solutions with some custom features for Aplicom A-Series products.
Basic functions include tracking of vehicles usage, vehicle positioning and employee/driver identification. GPS positioning of vehicles in relation to vehicle deployment, and geofences to control access to safety critical areas.
It is possible to alert the driver with a buzzer and visual indication if an attempt is made to enter a restricted area. This function can be easily configured through Aplicom Telematics Software without any programming.