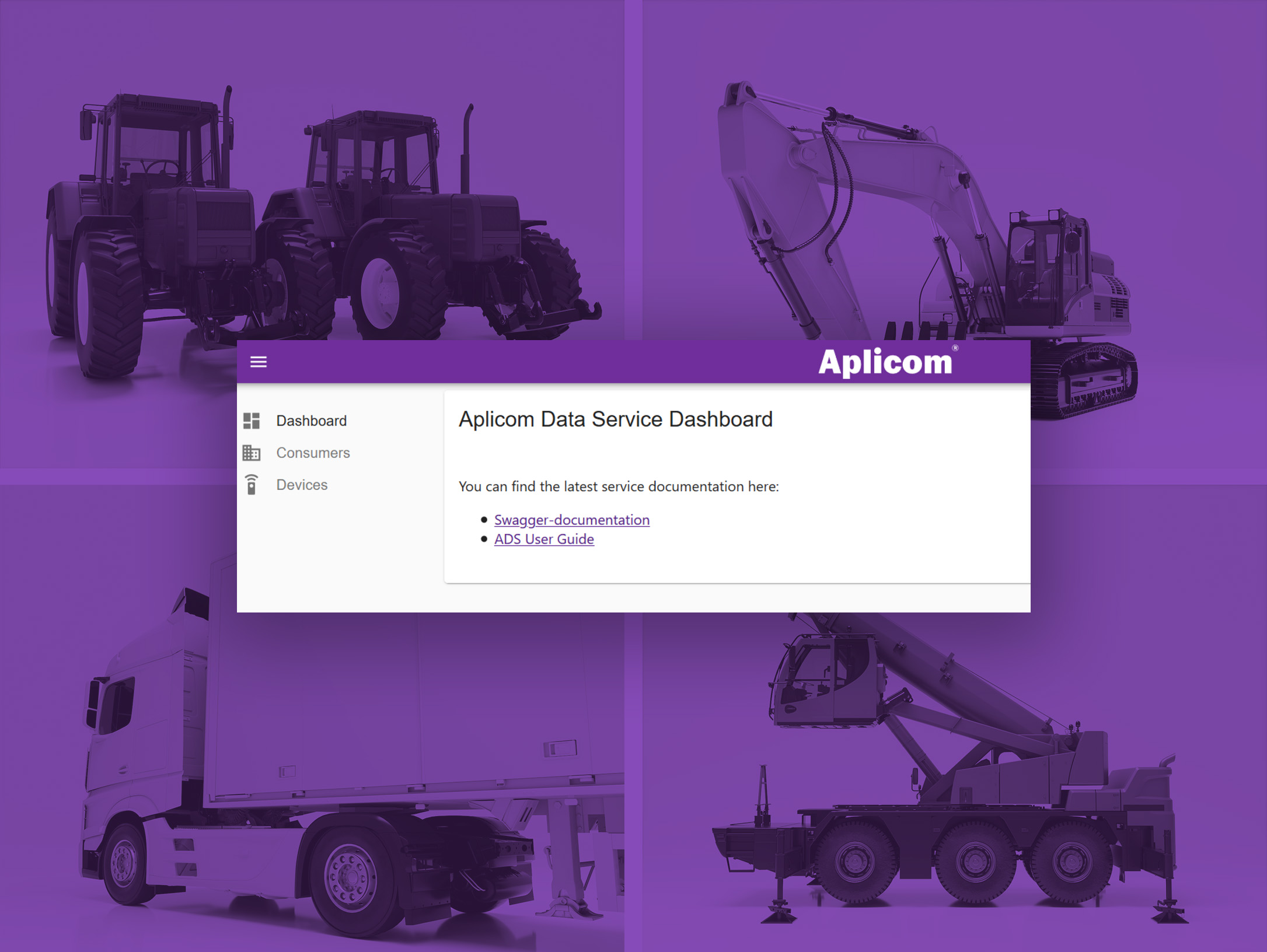 Aplicom Data Service is a reliable and hassle-free way to get data from Aplicom mobile units to your system. This is a good option if you don't want to use direct data access through Aplicom binary protocols.
Aplicom A-Series mobile devices log data and pre-process it intelligently. ADS takes care of delivering this data over a secured connection to a server, and performs data parsing so, that the data is accessible over an API in JSON format.

ADS gives you access to all the data that is delivered by the configurable Aplicom A-Series Telematics Software.
ADS is a cloud service that contains a data buffer to ensure reliable data transfer in all situations. The programming interface is commonly used REST type interface.