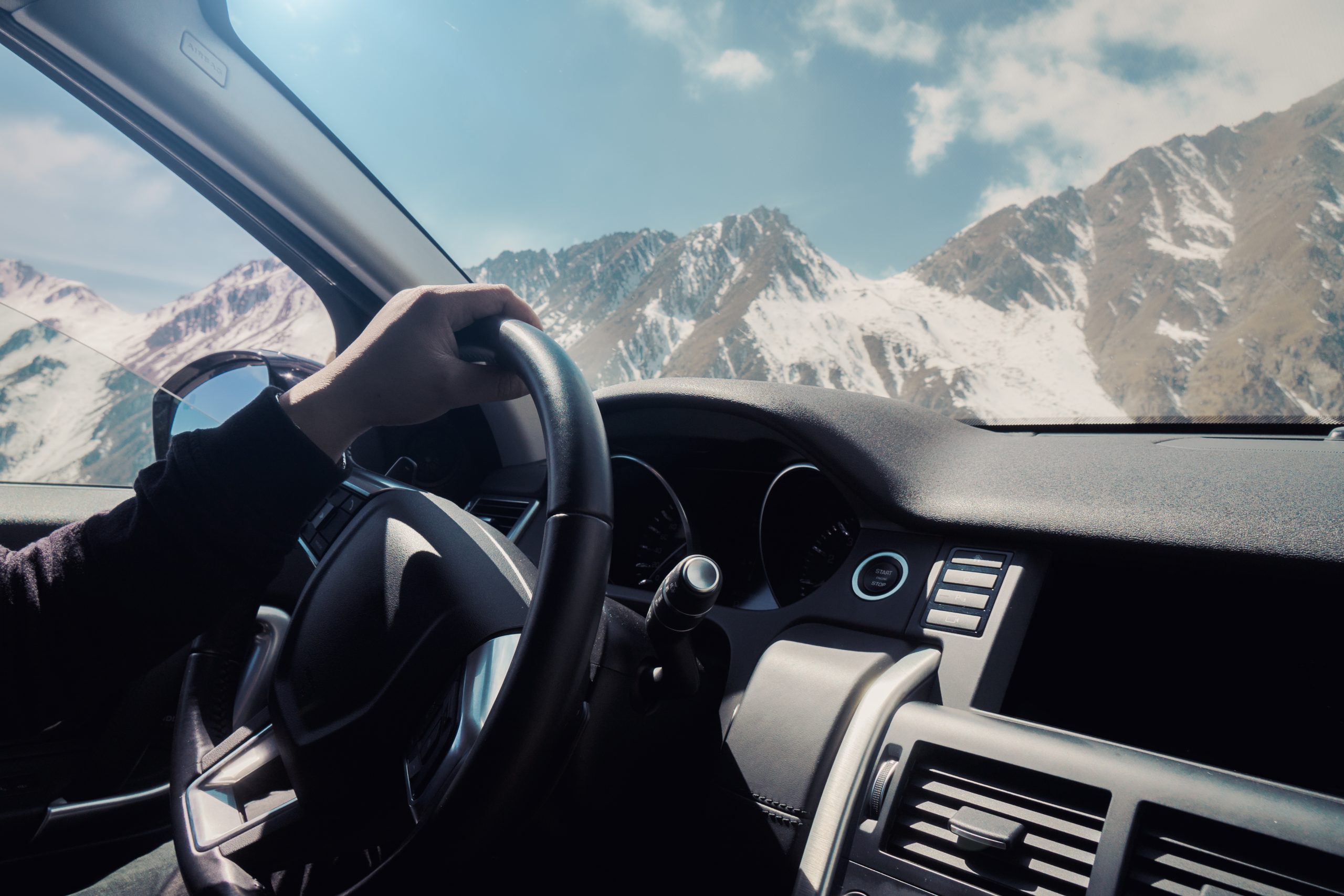 You can measure acceleration with the accelerometer and GNSS (GPS). This dual method gives you accurate and reliable data to detect harsh braking and rapid acceleration.
The primary data source is the accelerometer and the GNSS serves as a back up. In addition to these, the Aplicom unit can also provide cornering information (sideways acceleration) that indicates risk situations with no time for braking. This can also reveal frequent lane hopping, a typical
cause of cargo damage.
The unique histogram function of Aplicom Telematics Software can be used to create standard driving style profiles for different vehicle types and driving environments. This makes the driving data truly comparable over a total fleet.
The histogram allows also a wide parameter set for defining a good driver. The data is combined in the Aplicom unit into a driver profile that can be uploaded to your back end. We have found it is very efficient to do the calculations in the telematics unit so only reports are transferred over the air.
Dash camera systems can be combined with Aplicom. Detected incidents can trigger a dashcam snapshot to record what happened. These recordings have proven to be a powerful tool to for driver training and incident investigation. Often this involves also rewarding drivers for good performance in unexpected situations.