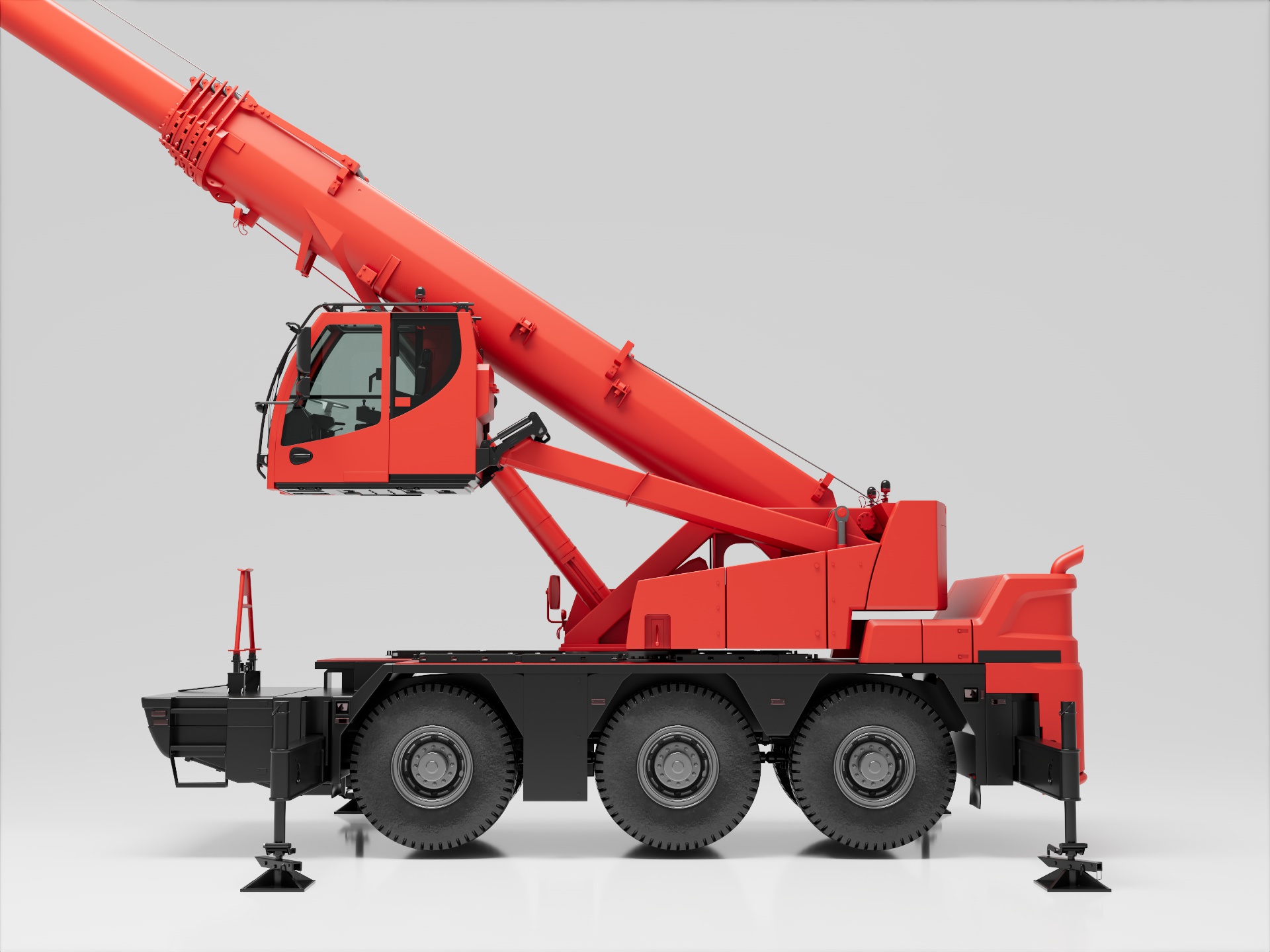 Aplicom offers remote diagnostics and telemetry applications for equipment manufacturers.
You can connect to CAN bus for remote diagnosis, use information from other sensors, and provide machine usage data based on ignition and acceleration data.
We typically provide OEM specific software to support special requirements. Devices can be connected to an external IoT platform ( Cumulocity , Microsoft Azure etc.) or data can be accessed over an API.
Aplicom telemetry helps you achieve achieve better customer service and pro active maintenance to reduce maintenance cost and downtime. Telemetry can also give you valuable information for evaluating warranty claims.
Aside from vehicles, we have provided telemetry for tractors and semi stationary equipment like industrial cranes, movable power generators and vending machines.