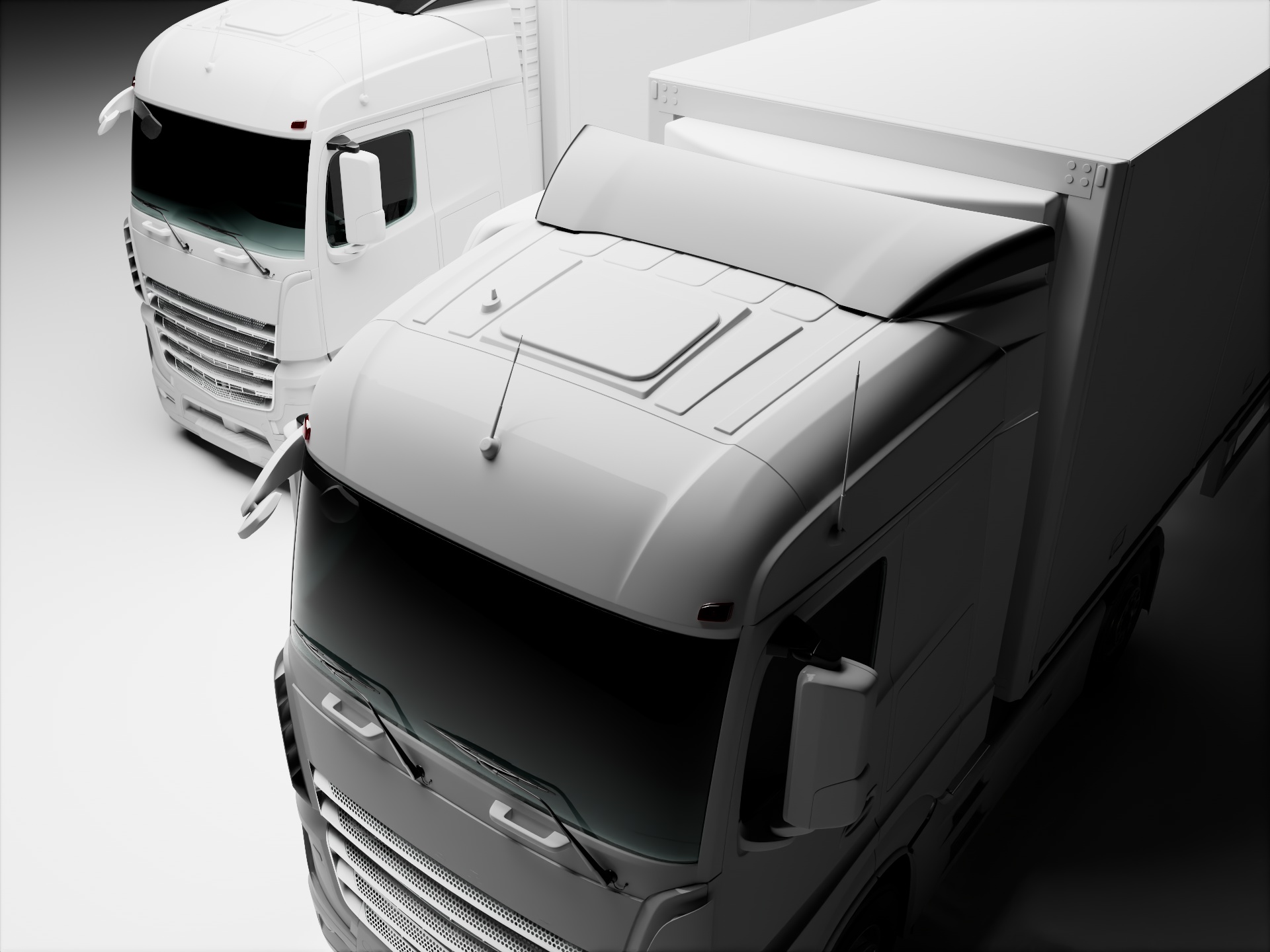 Aplicom offers you support and accessories to collect FMS data from heavy trucks.
The Heavy Truck Electronic Interface Group (Daimler, MAN, Scania, DAF Trucks, IVECO, Volvo Trucks and Renault Trucks) has designed FMS interface as an open standard to obtain vehicle data over CAN bus from heavy trucks.
The FMS interface provides engine revolutions, engine running hours, distance to next service in kilometres, total fuel used and speed, etc. The extent of the available information varies depending on truck type.
Today we also support FMS 4.0 that offers reading of data from gas driven vehicles.
If the FMS interface is not available, some FMS data is often available through Aplicom contactless CAN readers on the vehicle main CAN bus. (this depends on vehicle CAN bus architecture and implementation of the J1939 standard.)