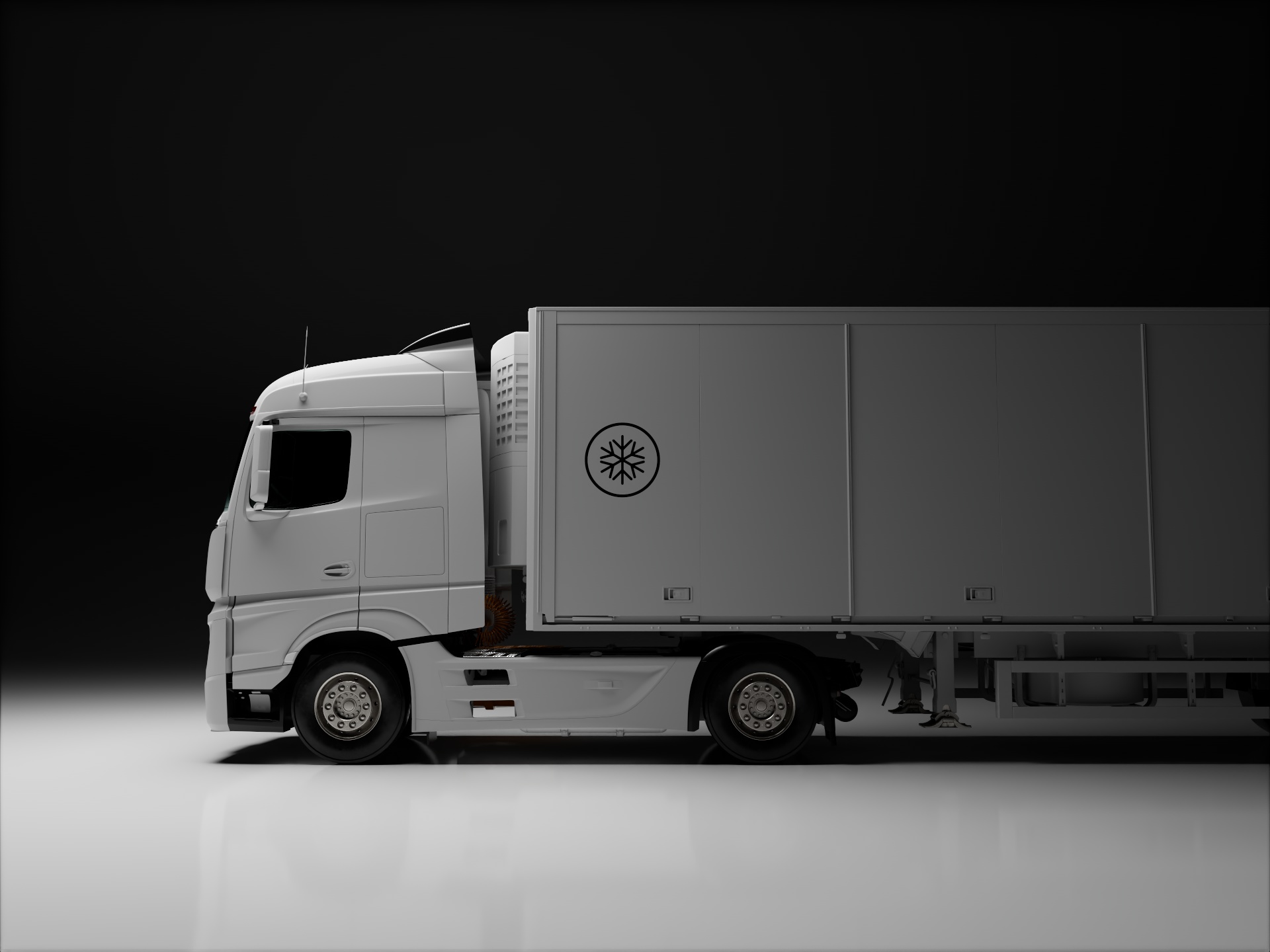 Aplicom telematics units can be directly connected to a temperature control system to provide official data used for cold chain management. The data is used typically for monitoring of cargo temperatures and sending the measured data to back end system.
Today we support data logging from Thermo King with their own protocols. Data reading from Carrier Transicold and Euroscan are supported. Other equipment data can be connected with custom CAN interfaces.
You can also use Aplicom temperature measurement accessories to measure temperatures directly.