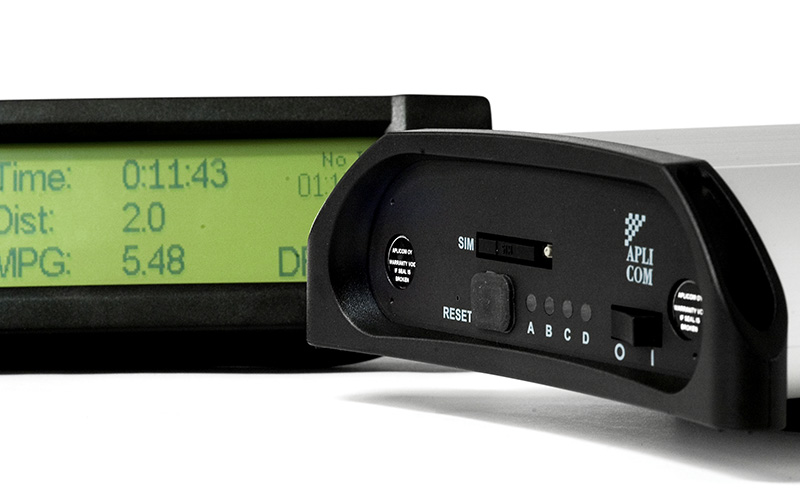 Founded in 1995 by Vesa Helkkula, together with Juha Savolainen, Ilkka Leppänen and Lasse Paakkola, Aplicom's roots go back to a core team of mobile radio unit professionals working at Nokia-Mobira's Professional Mobile Radio (PMR) unit in Äänekoski, Finland. The unit became part of Computec in the early 90s, where they signed their first large-scale deal to the deliver a large number of Mobitex based communication cases for the Swedish Military.
The team developed a deep understanding of mobile data technology and began to realise its potential to improve the effectiveness of transportation businesses that still relied on manual data collection and dispatches. Convinced by the team's ability to deliver commercial applications, Vesa, Juha, Ilkka and Lasse moved to found Aplicom in February 1995.
The company has since built a strong reputation for helping OEMs, system integrators, and commercial fleets build telematics solutions that maximise opportunities to find new growth, build better business processes, and serve their customers in a sustainable, responsible way.
Our vision is that every piece of business equipment is used in the most responsible way possible, delivering the most value to your business and your customers.