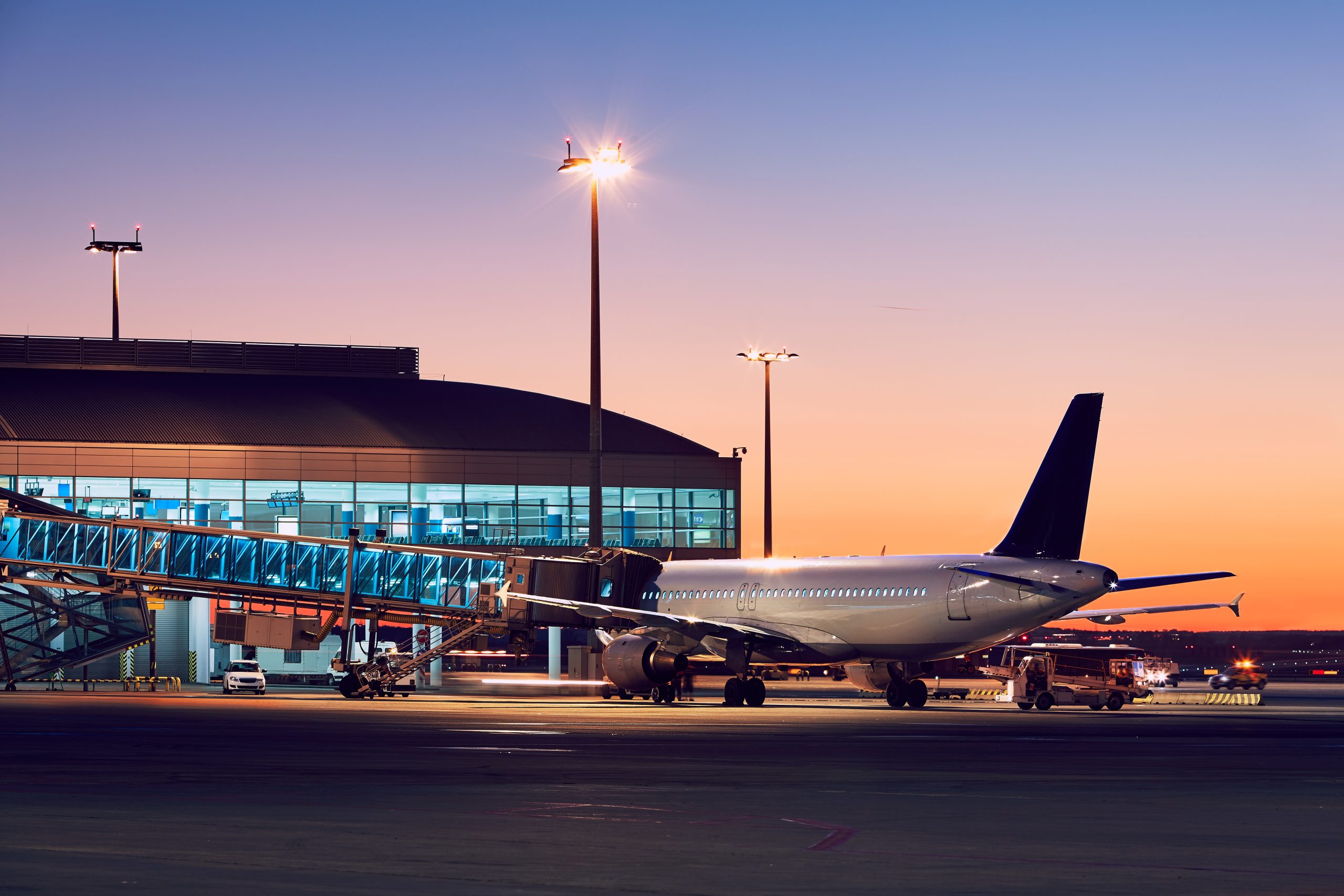 Aplicom provides telematics devices, software and data transfer solutions for system suppliers to airport ground management. Aplicom telematics devices are configurable, programmable, customisable, and come in different versions for use in different types of vehicles and other equipment on the airport apron, also known as the ramp.
Apron operations require resource management, the optimisation of aircraft turnaround, and the supervision of all equipment operating on the apron. These tasks are made much easier by using telematics to connect the mobile equipment to the ground operations management system.
In addition to optimising the day-to-day ground operations, equipment maintenance can be optimised via true predictive analysis, fast root cause analysis and service recommendations. This requires that data is collected from the equipment and transferred online to the management system. This data can be collected over a CAN bus and a wide set of different internal and external sensors.
Basic apron telematics functions include the tracking of vehicle usage and positioning as well as employee/driver identification.
Aplicom offers a range of telematics products for telematics system providers that fit most situations in airport ground management. The A-series is fitted with a wide array of internal sensors. It is fully programmable and has the processing power to host different local application functions. At the other end, the T-Series provides a rugged and cost-efficient platform for vehicle tracking and alerts.
Driver management
Proper driver management ensures that only trained and authorised workers operate the vehicles on the apron. Authorisation needs to be granted immediately when a driver logs in to the vehicle. The solution is a list of authorised drivers, also known as a "whitelist".
Authorisation is generated and stored in the back-end system, to be downloaded periodically to each telematics device. During the login process, the telematics software checks driver identification against the stored list. In this way, the vehicle is available without delay even when it is not online.
Location management for improved safety
Telematics allows location-based features for safety purposes. You can define zones where functions are triggered when approaching, entering, or exiting each specific area. To restrict vehicle movement, geofencing is defined and managed centrally, then downloaded remotely to the telematics devices. Software in the device tracks the location of the vehicle and continuously compares it with the defined geofences.
The driver can be notified with an audible or visual alert if approaching a restricted area, like an active runway. Simple alarm functions can be easily configured on each device through Aplicom Telematics Software without any programming.
Custom features and technical support
We have delivered equipment for several airport ground handling solutions with custom features. Our telematics devices can be connected to various peripherals and sensors, and we can create customised functions to meet any specific needs.
While all airports have the same general purpose as transport hubs, every airport is different, with its own unique requirements. Our experienced team is always happy to support the design and development of your airport ground management solution.
Together, we can define the telematics features that will provide you with the data and functions to optimise the efficiency of your ground operations.