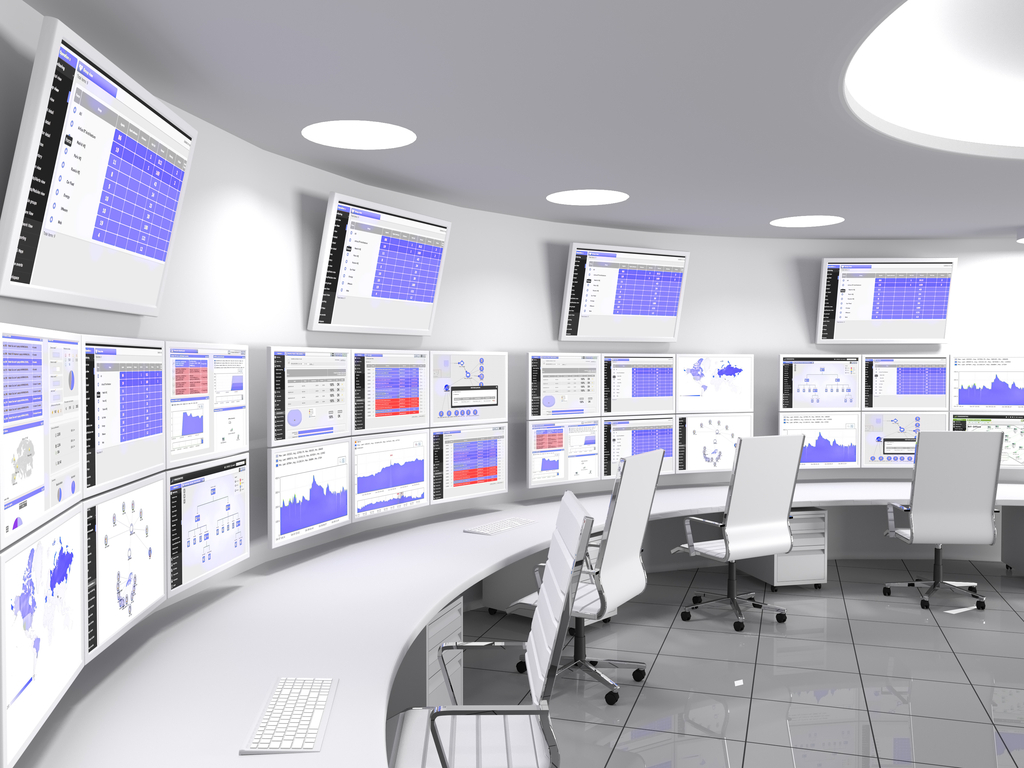 Aplicom mobile devices are used for variety of different solutions that involve telemetry, need programmability, local processing power and versatile data interfaces.
Custom telematics solutions range from small device software modifications to completely customized versions of hardware. We also provide OEM products with customer brand and colour.
The most typical task is to connect an Aplicom device to a piece of equipment that uses a version of the common interfaces, for example CAN, RS 232 or a RS 485. This often involves also some customized application software to meet the special needs of the solution.
A9 IPEX PRO has internal space for additional pieces of hardware. We have developed an I/O extension board for an industry customer, with several serial connections and digital inputs for their machine telemetry application.
You have a challenge – we have a solution.