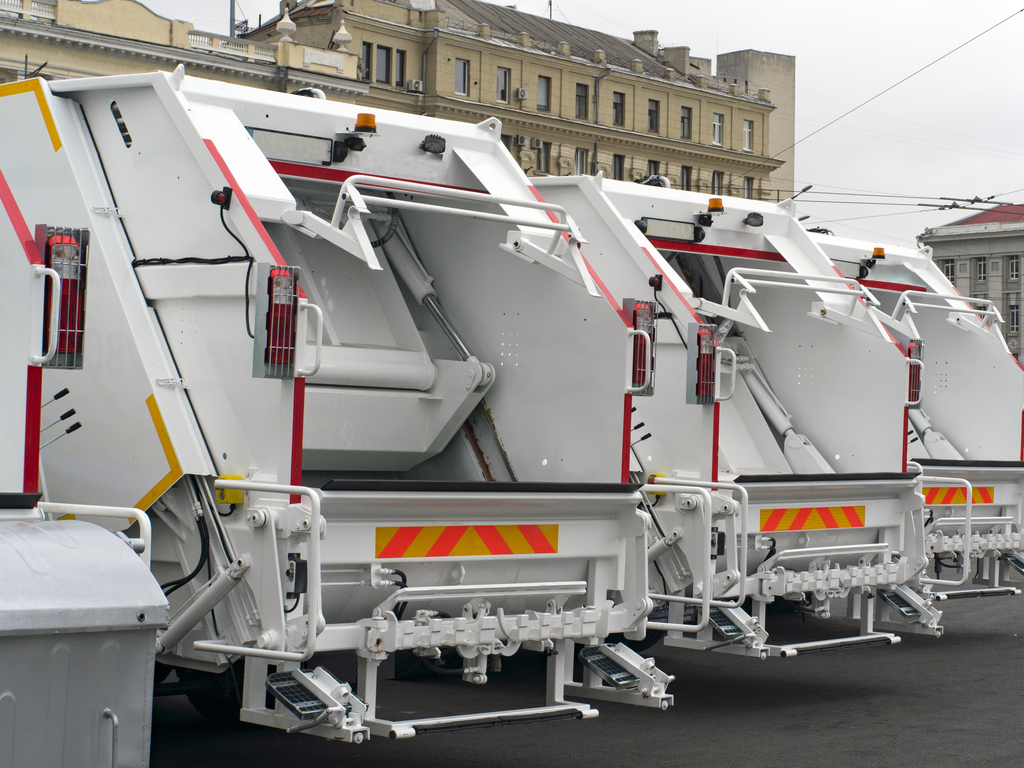 Waste management applications typically use A11 devices that provide versatile interfaces to monitor e.g. the status of hatches and container weight.
These solutions also often involve identification of waste containers. This can be implemented with RFID or Bluetooth beacon solutions. A beacon is attached to the container and it is identified by the reader attached to the Aplicom device.
The high reliability of the A11 has been a significant factor in customer satisfaction in these solutions.