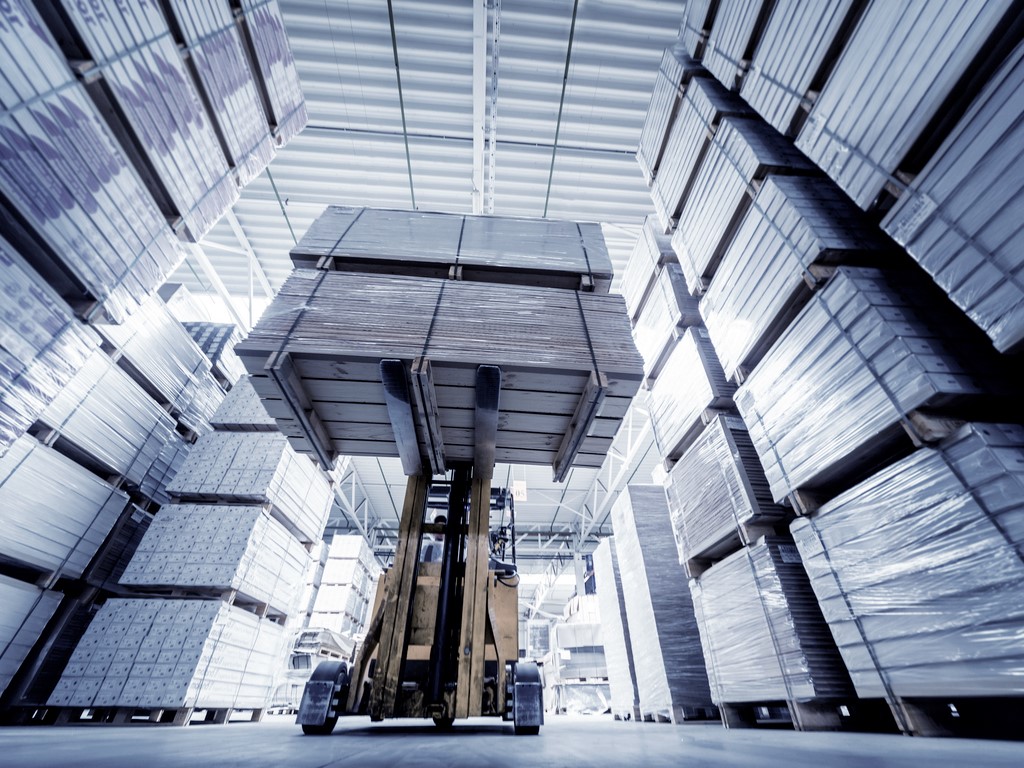 The A-Series is used for telemetry of electric or gas driven indoor forklifts.
For the needs of indoor logistics, we have implemented a crash detection feature for the A-Series Telematics Software.
The shock event is a configurable function that allows for impact detection and assessment, reporting only true impacts. In the hectic indoor logistics environment, collisions are common. Impact detection can be used to improve driving behaviour and to support maintenance of the forklifts.