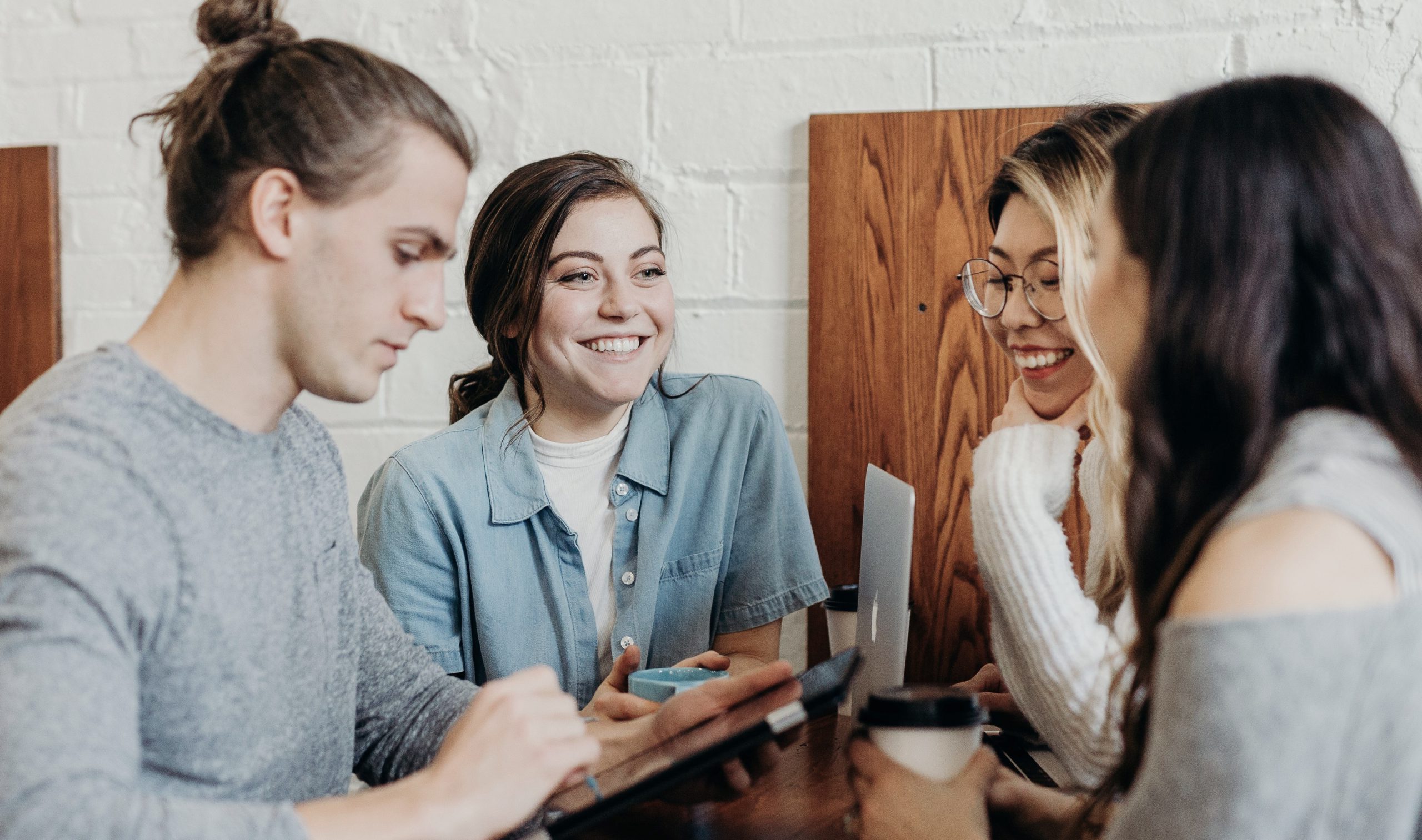 Our product and software development, production and finance department are situated in Äänekoski Operations Centre. Our international sales and marketing team is situated Espoo.
At Aplicom we respect craftsmanship, solidarity and know-how, as much as an open-minded atmosphere. We rely on open cooperation at all levels, and we respect competence and continuous improvement.
By sending us your application you accept that Aplicom registers and handles your personal information. This information is handled by those persons participating in the recruitment of new employees. Please read our privacy policy for more information: https://www.aplicom.com/privacy-statement/
Technical Writer / Content Creator to Product Marketing
Would you be interested in stepping into a position with broad possibilities to develop the organization's overall documentation practices? How about combining your interest in marketing and your documentation skills? And doing this part of a professional team where we support each one of us to succeed in our jobs?
We are now looking for a
Technical Writer / Content Creator to Product Marketing
to join our product management team. As a content creator / technical writer you will be responsible for producing, maintaining and publishing Aplicom's product documentation and product marketing materials in selected channels. In this role you will be working in close co-operation with product development and marketing. This is a full-time position based in Jyväskylä.
For you to succeed in this role and for this role to be the best match for you, we think that you can have previous experience from a variety of areas; e.g. marketing, technical writing, technology blogging. What we consider as most important is your genuine interest in technology and learning more about IoT technology, your solid skills in written communication and English. Programming skills and/or knowledge about documentation tools and graphics design would also be an advantage but are not requirements for this role.
Much of our work happens in teams and by experimenting together; this is why we hope that you also enjoy teamwork, that you are proactive, and also with an appropriate focus on details.
How does this sound? Don't hesitate to give me a call or send me an email, if you wish to hear more about us and the job. We hope to receive your application and CV to the address careers(at)aplicom.fi as soon as possible, however latest on October 31, 2021.
Regards,
Sami Makkonen
CTO
email: sami.makkonen(at)aplicom.fi
Phone: +358 50 384 3730
Open application
With the form below you can submit an open application. You can also send your application to careers@aplicom.fi