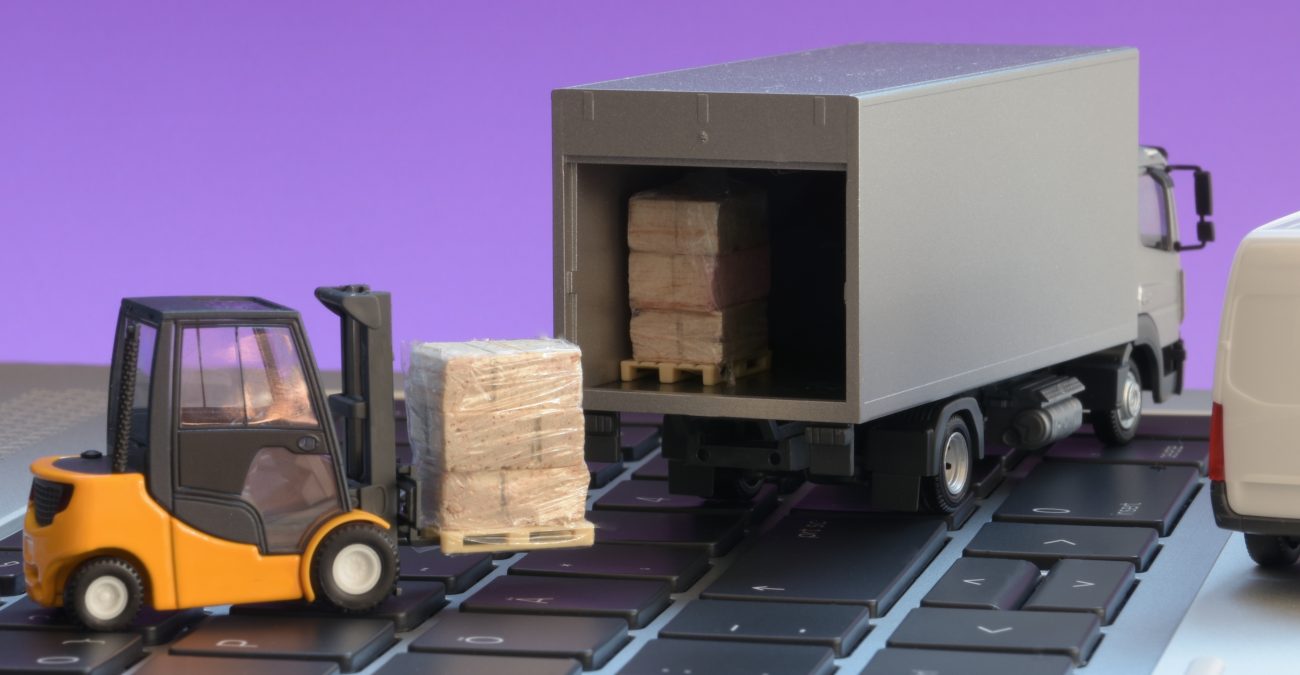 You can integrate different sensors to Aplicom devices to implement access control to the freight space. They can be connected to vehicle position information to prevent unauthorized access outside allowed loading situations.
You can also reduce cargo damage through acceleration monitoring. Rough driving is a common root cause for cargo damage, and it can be significantly reduced by driver training and monitoring of driving habits.
Our German field team has hands on experience selecting, installing and using cargo monitoring solutions. They are happy to help you any time!