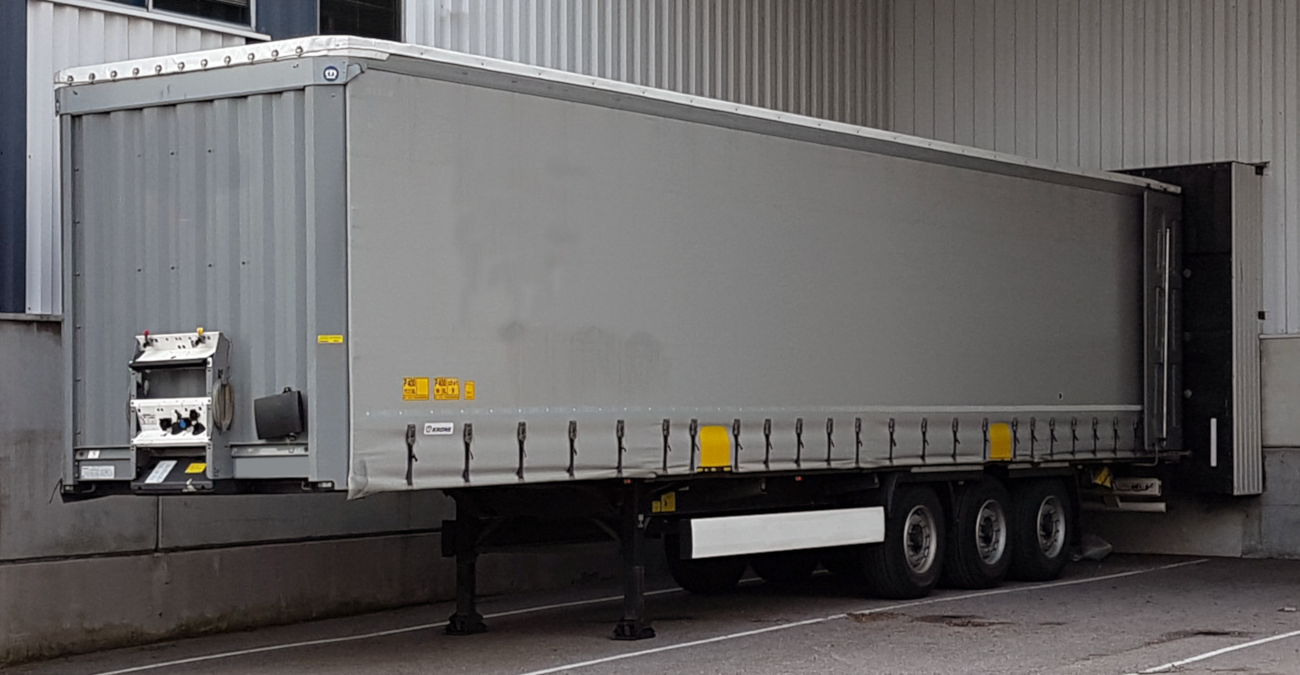 The robust Aplicom A9 IPEX – our IP67 protected A-Series unit – is ideal for advanced trailer tracking and trailer telemetry solutions.
A9 IPEX typically runs independently for up to three weeks using its internal battery to control its location in a disconnected state.
The A9 IPEX can also be connected to the Electronic Braking System (EBS) of your trailers to acquire advanced operation.