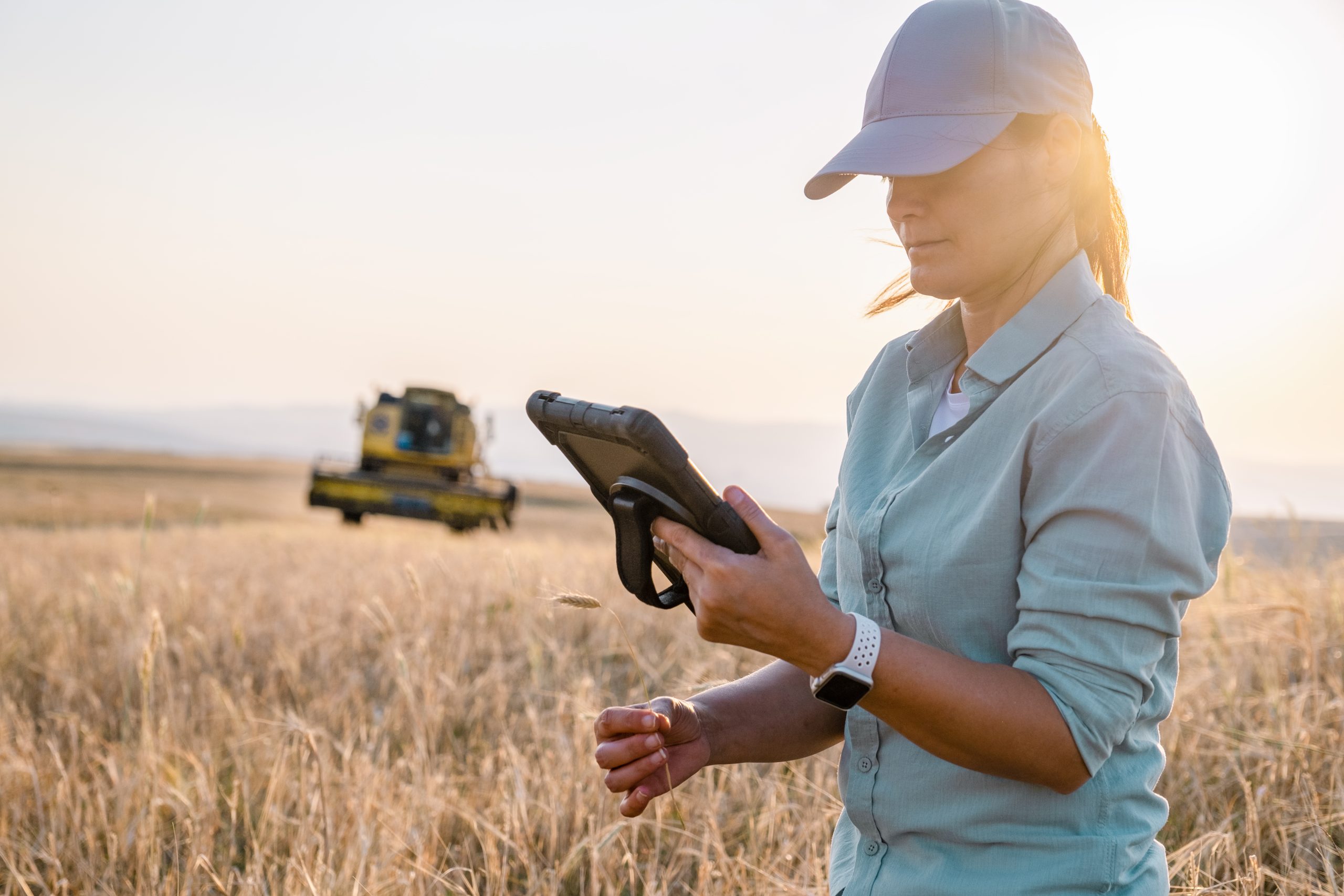 Experts at your service: We are a team of experts with the passion to co-create sustainable telematics solutions that help you do better business.
We know what works: Our industry experience and technology means we know how to make telematics a profitable part of your company.
Data security: We operate under high data security standards. Our own systems and cloud services are hosted in Finland and Germany, which gives you the best guarantee for the integrity of your data.
Sustainable telematics: Technology should have a positive impact on the environment. Our sustainable solutions increase end-user efficiency, reduce CO2 emissions and reduce waste.
We continuously monitor the environmental impact of our own operations. Therefore we hold an ISO 14001 environmental certificate.
Environmental responsibility is also reflected by our manufacturing solution. We use an industrial electronic manufacturing provider in Finland, working under state-of-the art environmental standards, reliably and sustainably.
We can provide you with an efficient path from system concept to a working solution. After that, we will follow you as a trusted partner, to support your operation on a long term basis.