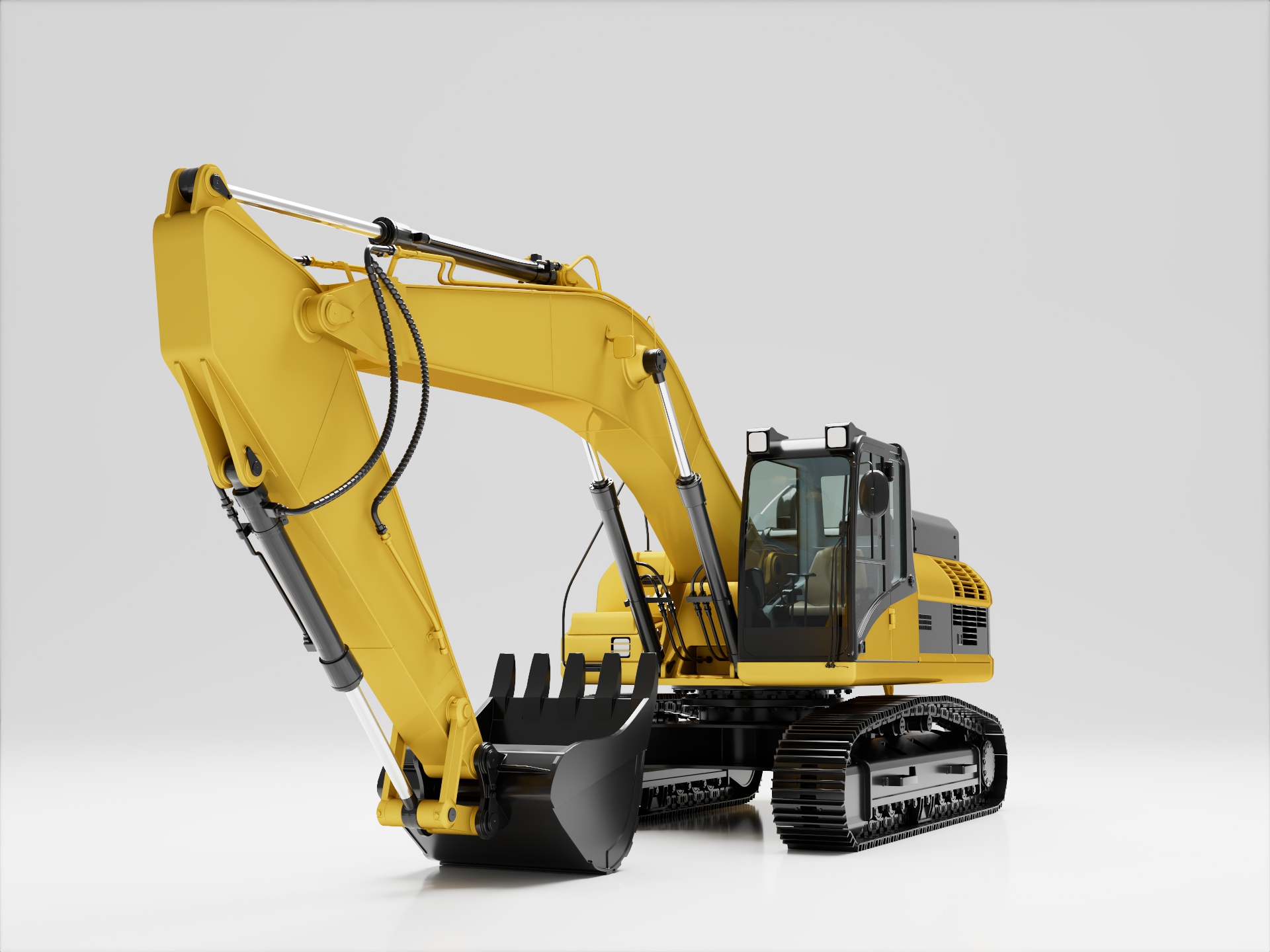 Maintenance optimisation is one of the most popular reasons to use Aplicom products.
Predictive maintenance by utilising remotely collected data, reduces maintenance costs and increases customer satisfaction.
Data can be collected from the data bus of an object (generally the CAN bus) or by using sensors connected directly to an object.
Benefits of telematics can include:
Predictive identification and replacement of weak or failing components
More efficient spare parts logistics management
Less failures and better customer satisfaction
Less downtime
Improved workshop load handling through better planning
Direct feedback from monitored objects can aid product development cycles
Aplicom telematics units can communicate both ways, so you can also develop solutions that configure parameters remotely to optimise a piece of equipment for different usage scenarios.