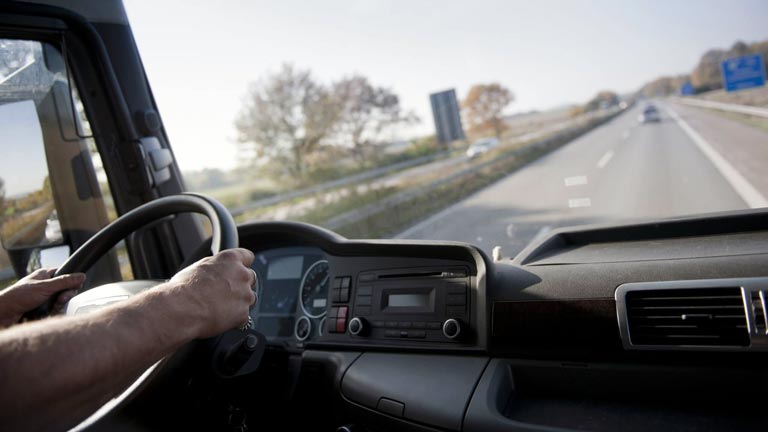 The A-series products are able to calculate acceleration values based both on accelerometer and GNSS systems. Due to this dual acceleration data processing capability, the reliability and accuracy of driving style parameters such as harsh braking and rapid accelerations are very high.
The primary data source is the accelerometer, whereas the GNSS data serves as a back-up. In addition to these values, the unit can optionally also provide cornering information (sideways acceleration), which in many circumstances, when there is no time for braking, is the only way of finding out a risk situation.
When transporting cargo, this may be the only way to find out the reason the content of a delivery is damaged. Unhealthy lane hopping can herewith also be detected.
When using the histogram  together with acceleration information, the standard driving style profile can be created for different vehicle types (e.g. comparing fuel consumption) and driving environments (e.g. comparing flat land driving with mountainous driving) and thus make it truly comparable over a total fleet. The histogram allows also a much wider parameter set for defining a good driver, and comparing different drivers is made extremely easy as the data can be processed in the telematics unit itself, and according to desire the ready report data is available after each trip.
Contact our sales staff to find out more!