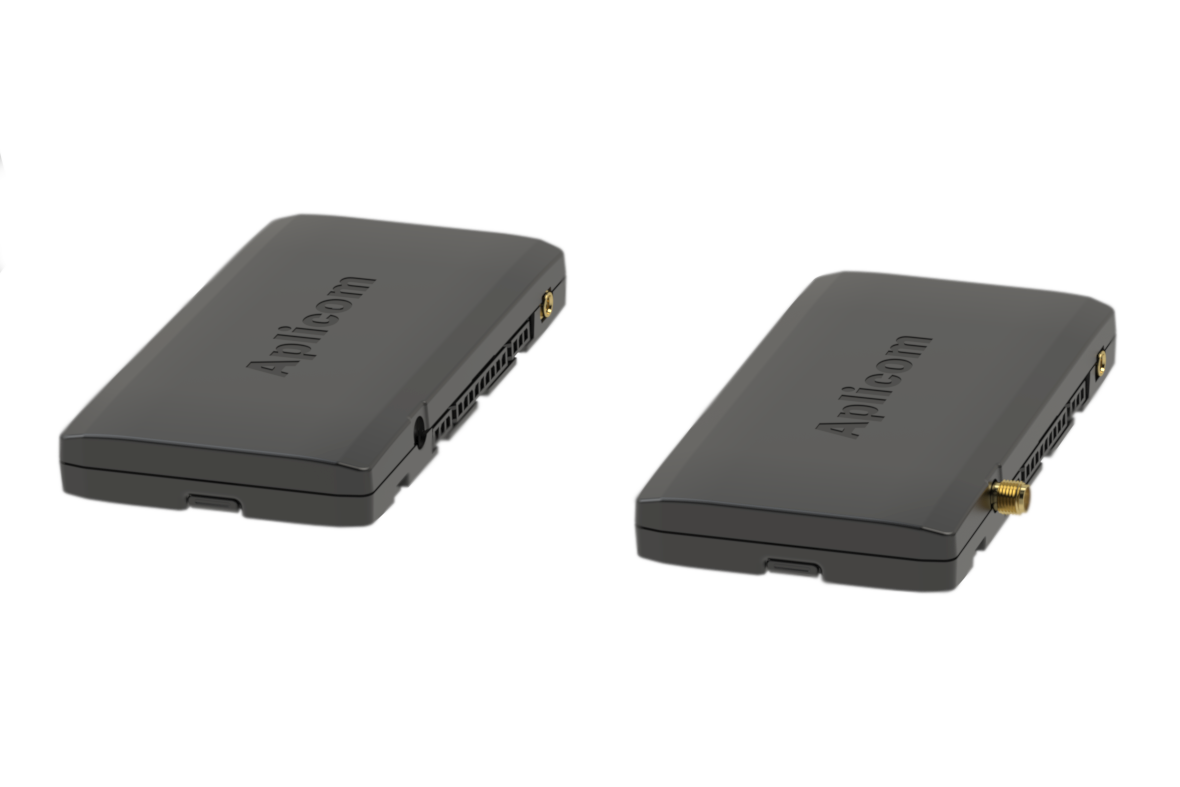 Compact and powerful telematics unit
Aplicom A9 telematics unit is a compact, powerful, and reliable platform for most telematics and telemetry applications.
Getting started with A9 is as quick and easy as can be. Create solutions for the unit using the Aplicom A-Series Software configuration tool, and integrate them into your device over the REST API that is offered by Aplicom Data Service (ADS). No programming needed!
If your solution has special requirements, Aplicom can offer a custom-built solution. You can also develop your own software for the unit, with our professional support.
The A9 has an internal communication module, GNSS positioning module, real-time clock, accelerometer, and both internal and external antennae.
Data interfaces are:
– 1 x CAN bus
– 1 x serial port
– 2 x multi-purpose input
– 1 x OC/digital output
– 1 x 1 wire input or 1x K-line input
The multi-purpose input can act as an analogue or digital input or pulse counter.
The unit offers selectable set of options enabling COMM port, CAN, FMS CAN, CAN ID, EBS and digital tachograph connectivity. Customized functionality such as CAN protocol support, or other CAN-based solutions can be provided.
Aplicom Over-the-Air management tools enable remote management of device software and configurations.
Aplicom A9 has an internal 2G/3G communication module. Tee A9 PRO comes with  2G/4G LTE Cat 1 option.
Contact us to find out more.
Download datasheet