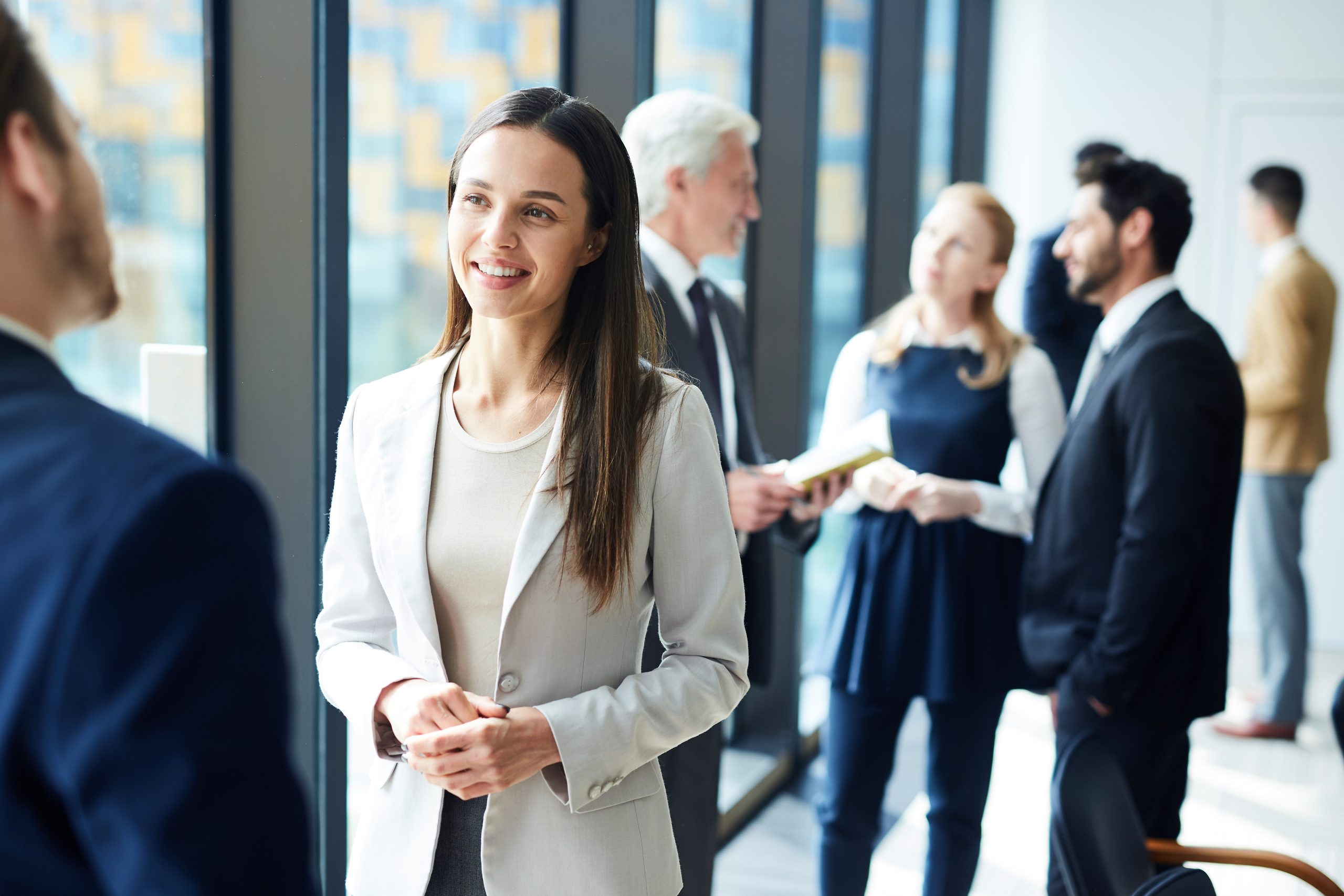 We trust in open communication and professional support. We are able to efficiently customise our products to co-create the best solutions for you.
Our Mission
To offer professional telematics that improve user efficiency and reduce environmental impact.
From fleet telematics to professional telemetry and industrial IoT applications, we aim to help businesses utilise technology to drive growth and become trusted long-term partners for their customers.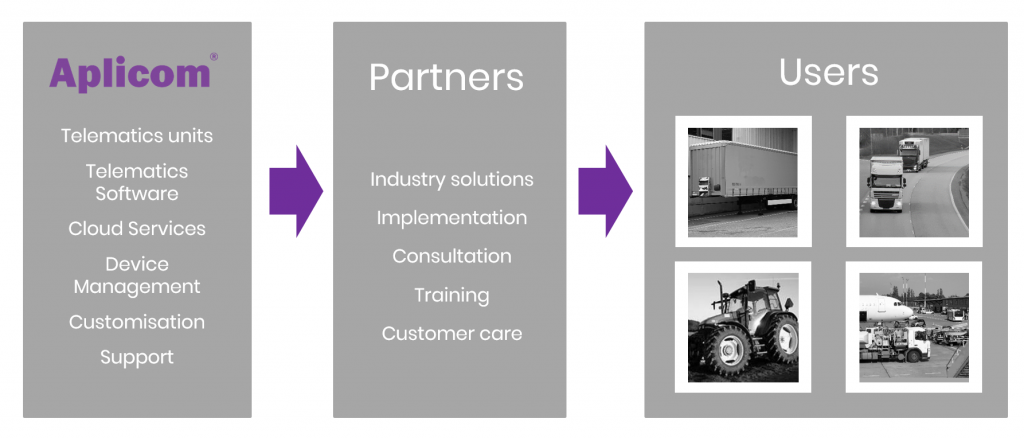 How we work
Find new ways to grow. Growth comes from doing something new. We have the experience and expertise to help our customers do things that are new in their industry – and therefore deliver most value.
Expert customer focus. We are a team of professionals with the freedom to build what the customer needs – not what we want to sell.
Focus on strengths. We know what we do best – we use our skills to support you at what you do best.
Responsible telematics. Technology should have a positive impact on the environment – telematics is a solution for making that happen.